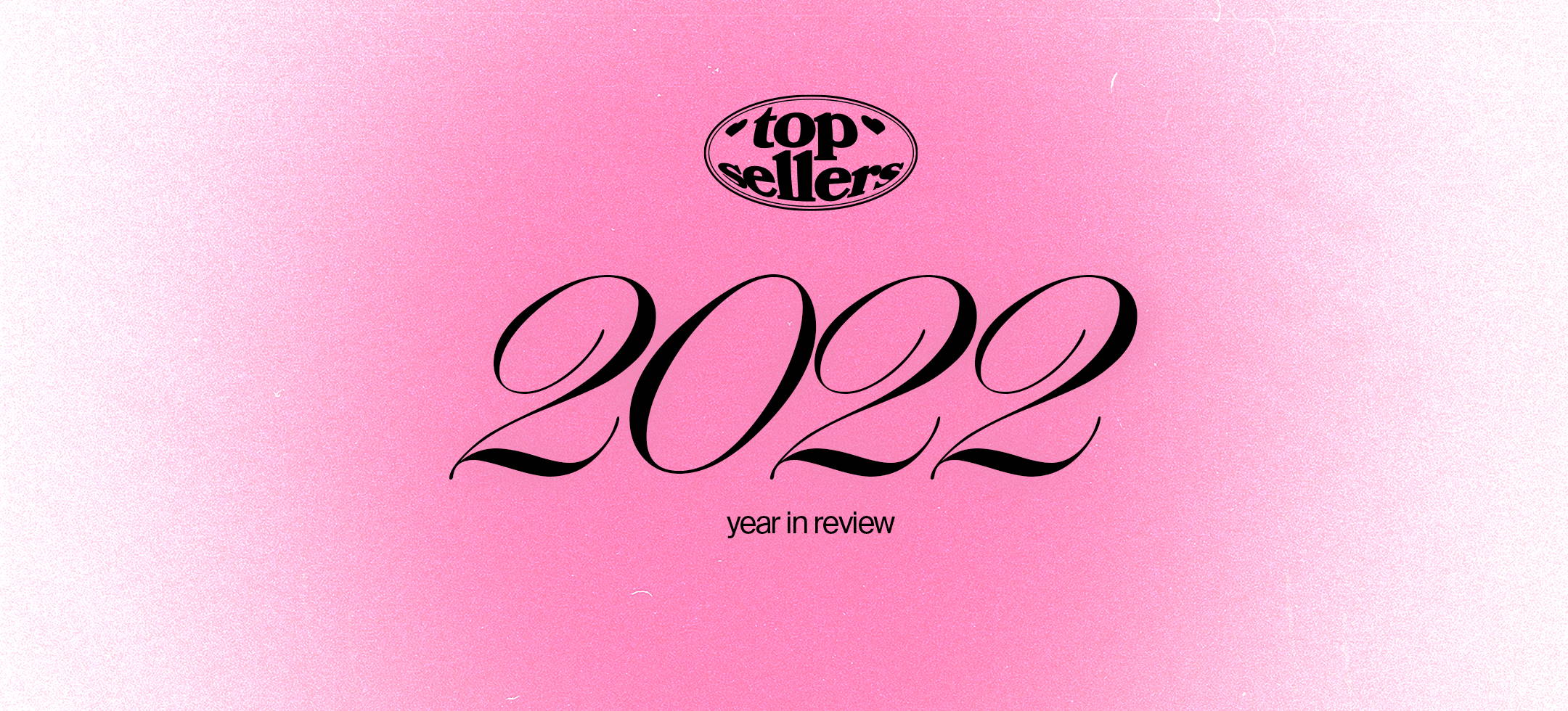 The results are in! Here are the top products and shades of 2022.
---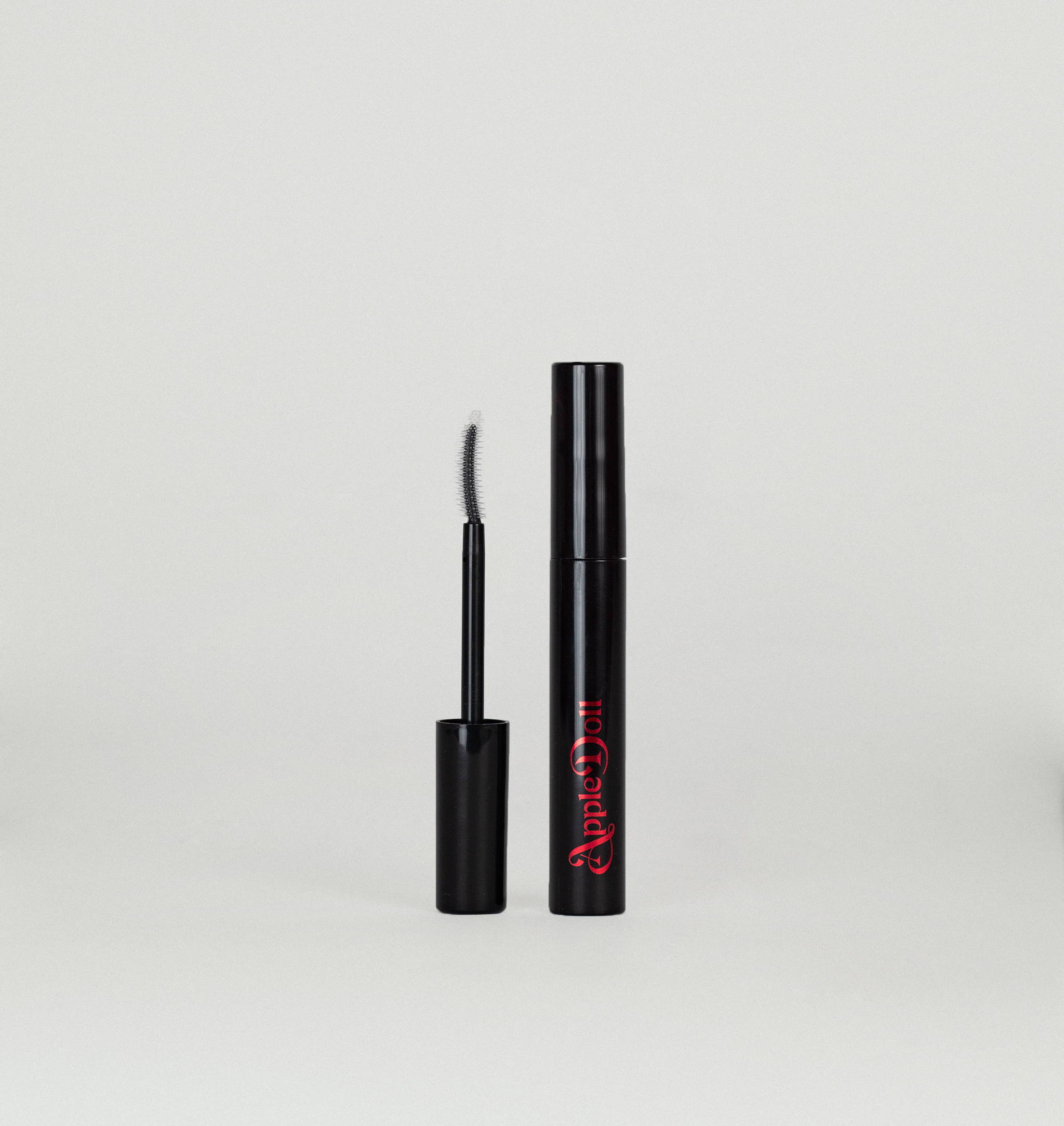 Tarantula Mascara
$26
Just recently launched in October of this year, this innovative tubing technology mascara has quickly become our #1 selling product in under 2 months. Take the space with next-level volume that has a unique applicator to curl, lengthen, and plump every single lash. #AppleDolls are raving over this non-drying formula infused with vitamin E, biotin, and prickly pear oil that helps strengthen and condition each lash. Our #1 mascara gives you all-day wear without the smudge.
The best part you ask? It's the easiest to remove, simply with warm water or a gentle makeup remover (if you prefer). "Volumized" "Lifted Long Lashes" and "Defined" quickly speak to what our Tarantula Mascara has to offer.
---
---
True Love Blush - Eve
$18
Everyone's favorite go-to blush is essential for your daily routine. Eve is a natural flush shade with an emotional emphasis on all-over color. Our blushes are creamy at their core that encompasses a natural satin finish feeling lightweight all while being blendable and buildable.
It's quickly become a fan favorite infused with nourishing ingredients to ensure everyone's authentic complexion, stays plumped and smoothed. We encourage use for your cheeks, eyes, and lips or, all at the same time to create that monochromatic look we love.
---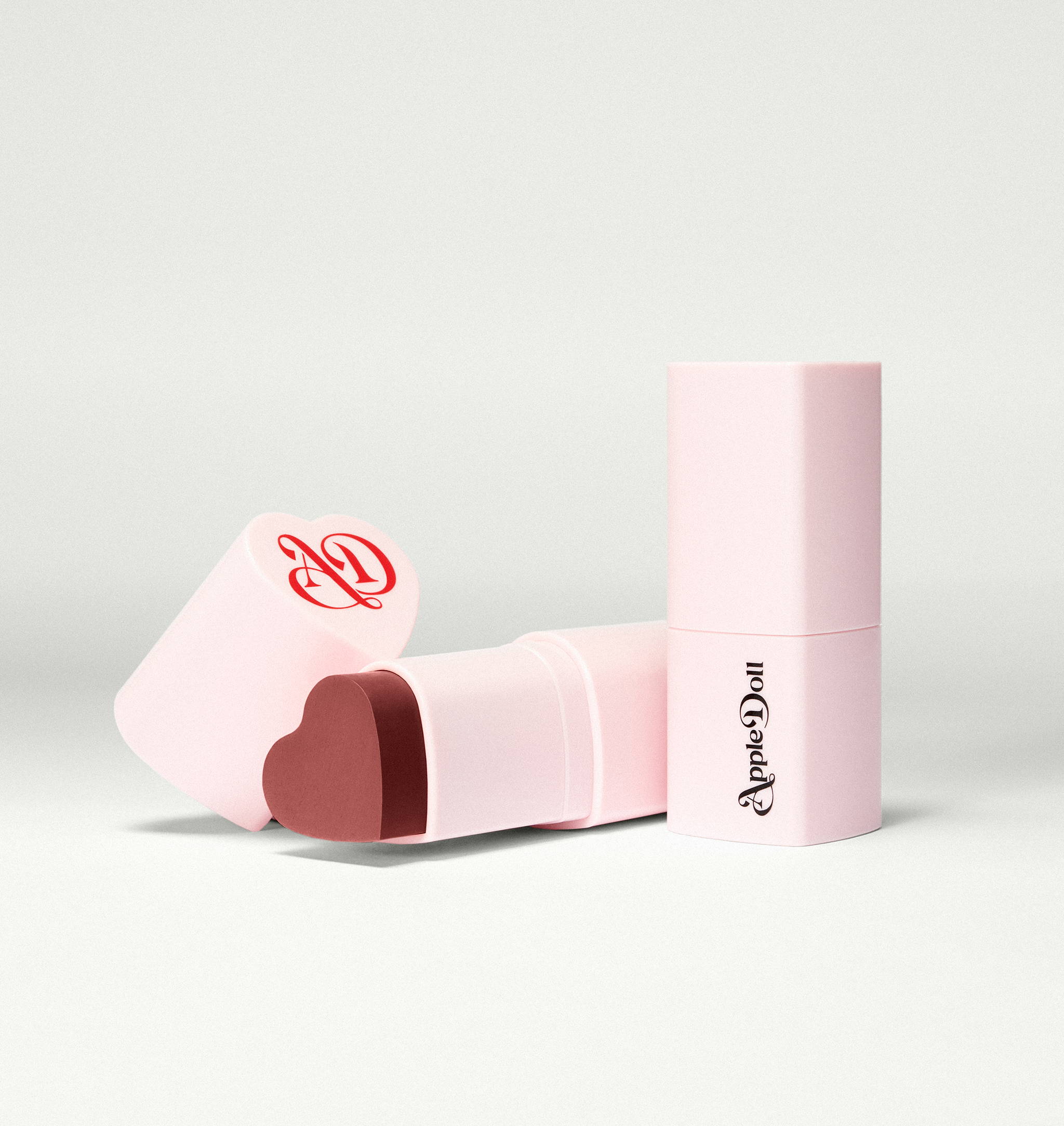 ---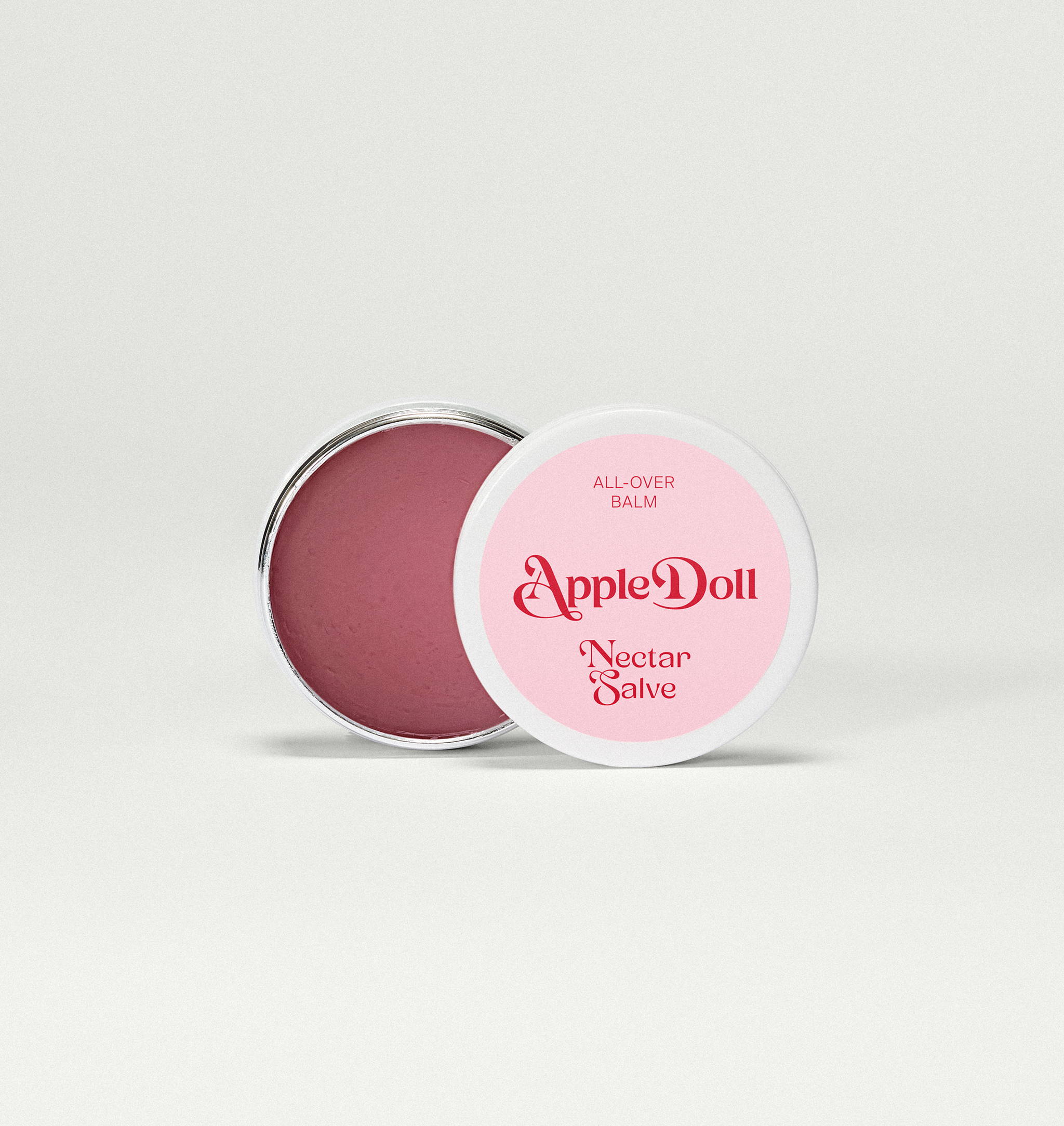 Nectar Salve
$17
A must-have for everyone's beauty bag. On the run, or laying low, this product will be with you everywhere you go. Our #AppleDolls cannot live without this one making it difficult to even keep in stock. Flaunt a dewy haze with this hydrating all-over balm to keep you moisturized and glowy on a daily basis. A key balm to strengthen the skin barrier, and reduce flaking, cracking, and chapping transfixing any look.
Get that glossy glow all over, using as much real estate of your face as you wish (eyes, cheeks, lips, these all-over lacquered layered looks are endless). #AppleDolls use our Nectar Salve as an overnight bonus to resurgence your skin and wake up feeling revived. Nectar Salve is here to stay, but don't say we didn't warn you, it is flying off our shelves.
---
---
The Kiss - Burnt Offering
$19
Every #AppleDolls go-to lipstick for the win. Burnt Offering leaves its everlasting impression on your lips with cushiony, just-bitten color in a red-taupe high-performance shade with spherical powders that blur the lines enveloping lips in a swoon-worthy balmy texture.
Our non-drying comfort and buildable coverage allow you to use The Kiss for more than just your lips. Burnt Offering's shade is perfect for that year-round wear that can transcend into any season.
---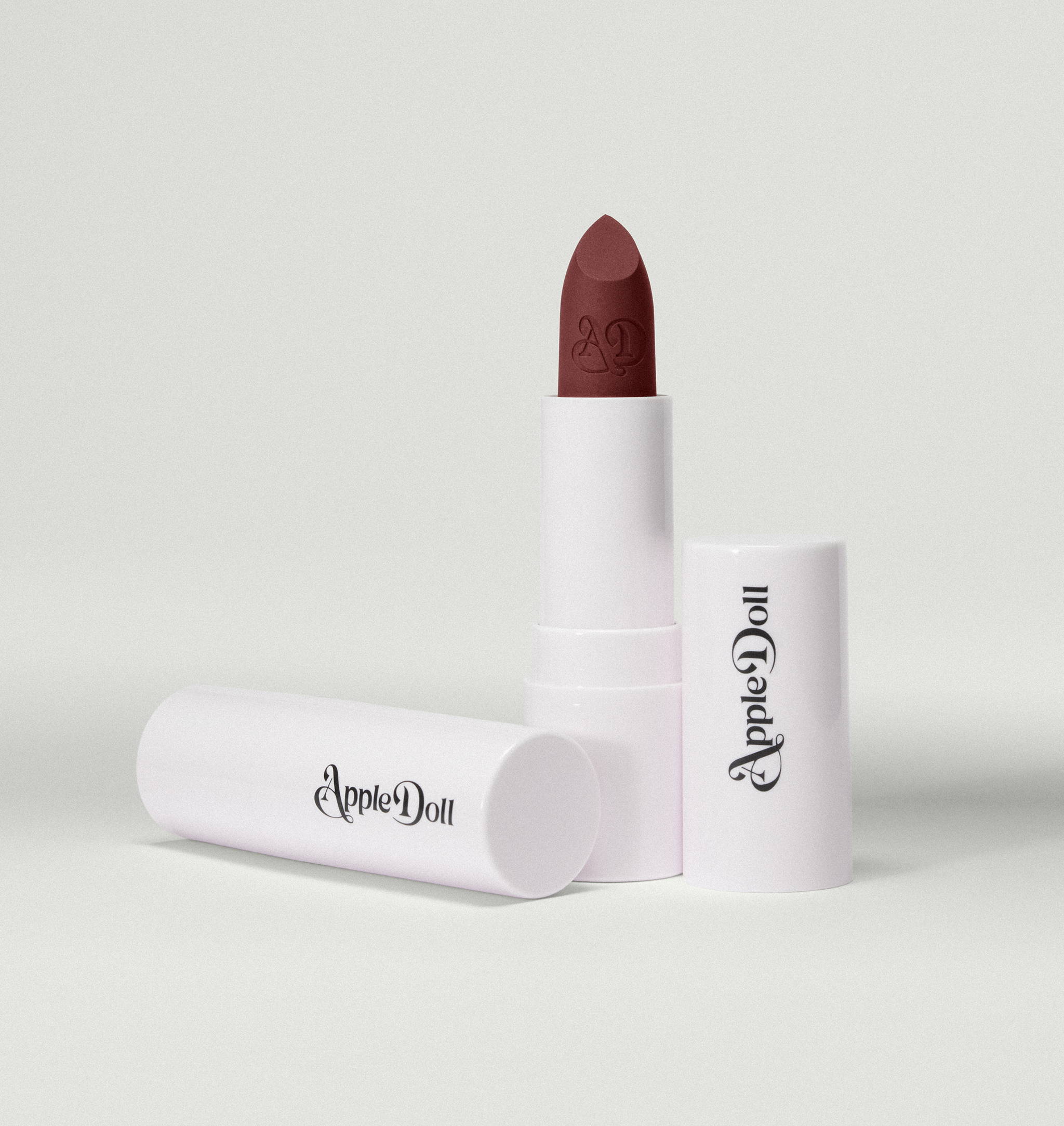 ---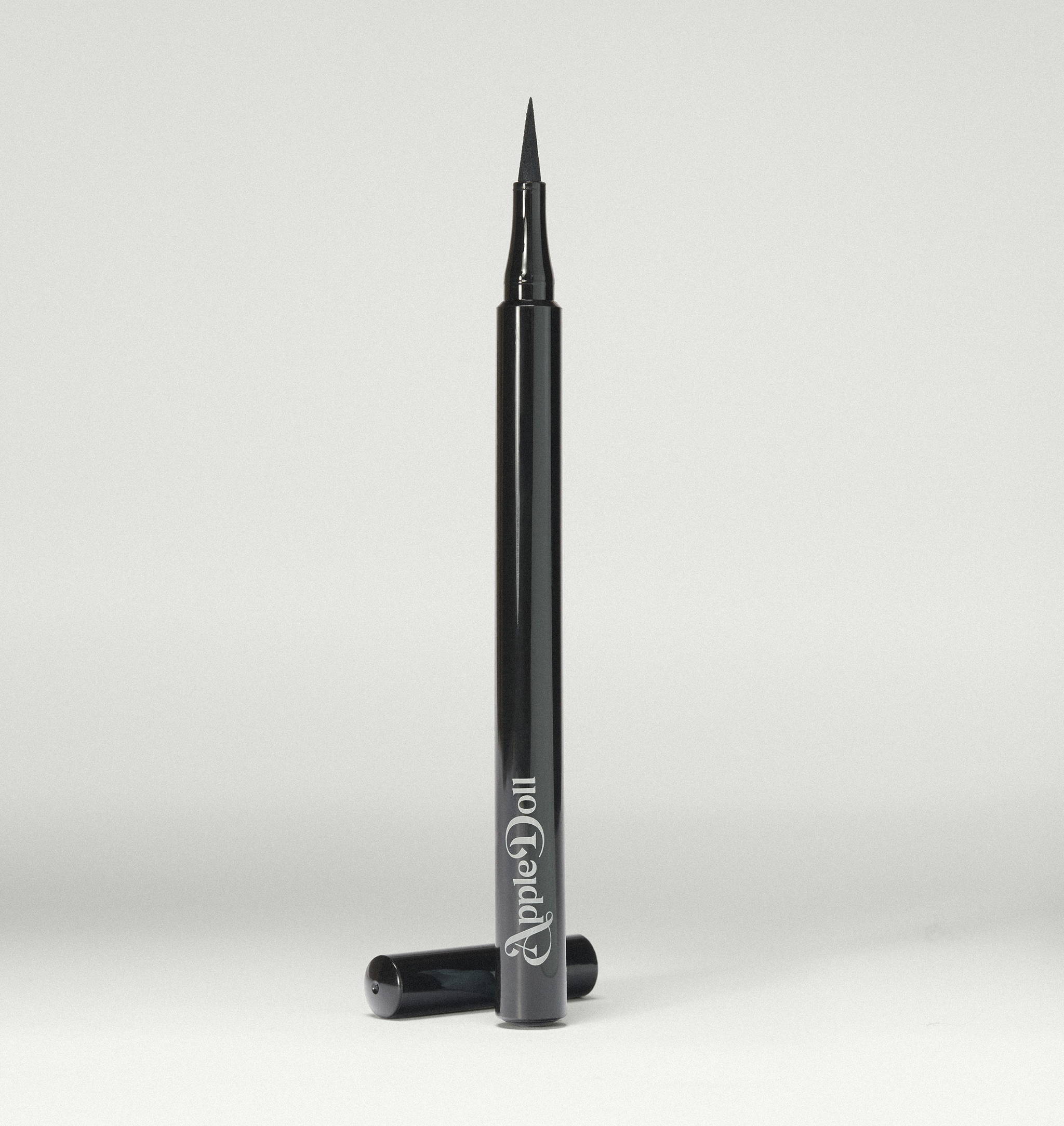 Velvet Liner
$19
If you're a liner lover, this one's for you. Our #AppleDolls religiously use this blacker-than-black liner and achieve fine precision with an effortless calligraphy tip that will allow you to have control over every stroked.
The hype you ask? Its velvety matte liner guides any liquid fantasy to create romantic glamour on the eyes or a bold graphic eye that won't transfer, feather, or skip a stroke. Draw whatever you dream up with our top-selling liner, you didn't know you needed.
---
---
The Kiss - Temperance
$19
Is leaving its mark with cushiony, just-bitten color in your ideal True-Taupe everyday shade. Enveloping lips in a swoon-worthy balmy texture, this pure matte pigment will leave lips captivated and craving more.
Put your own sinful spin on it by flaunting Temperance for a wash of color or bold pout that we simply cannot live without.
---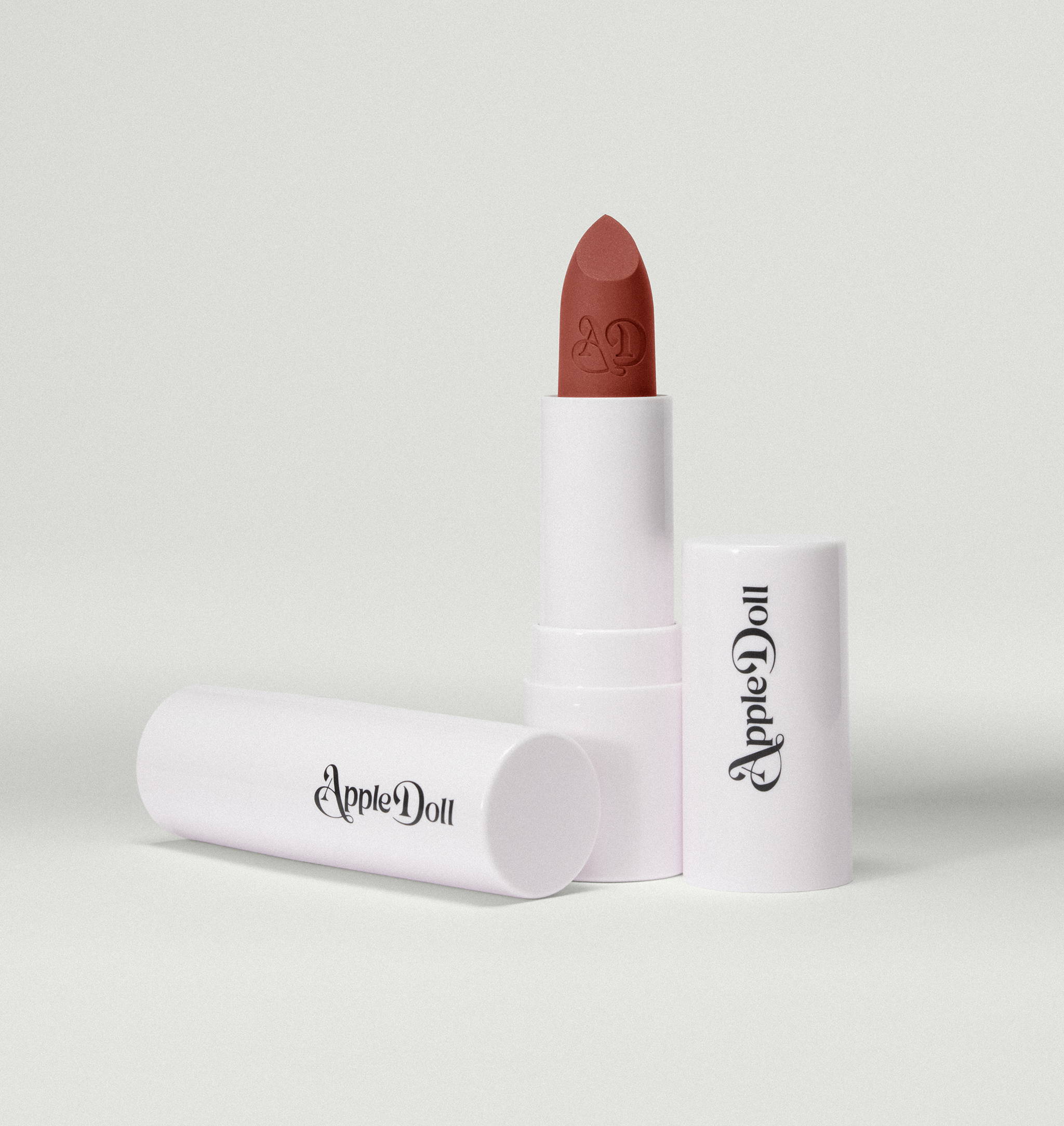 ---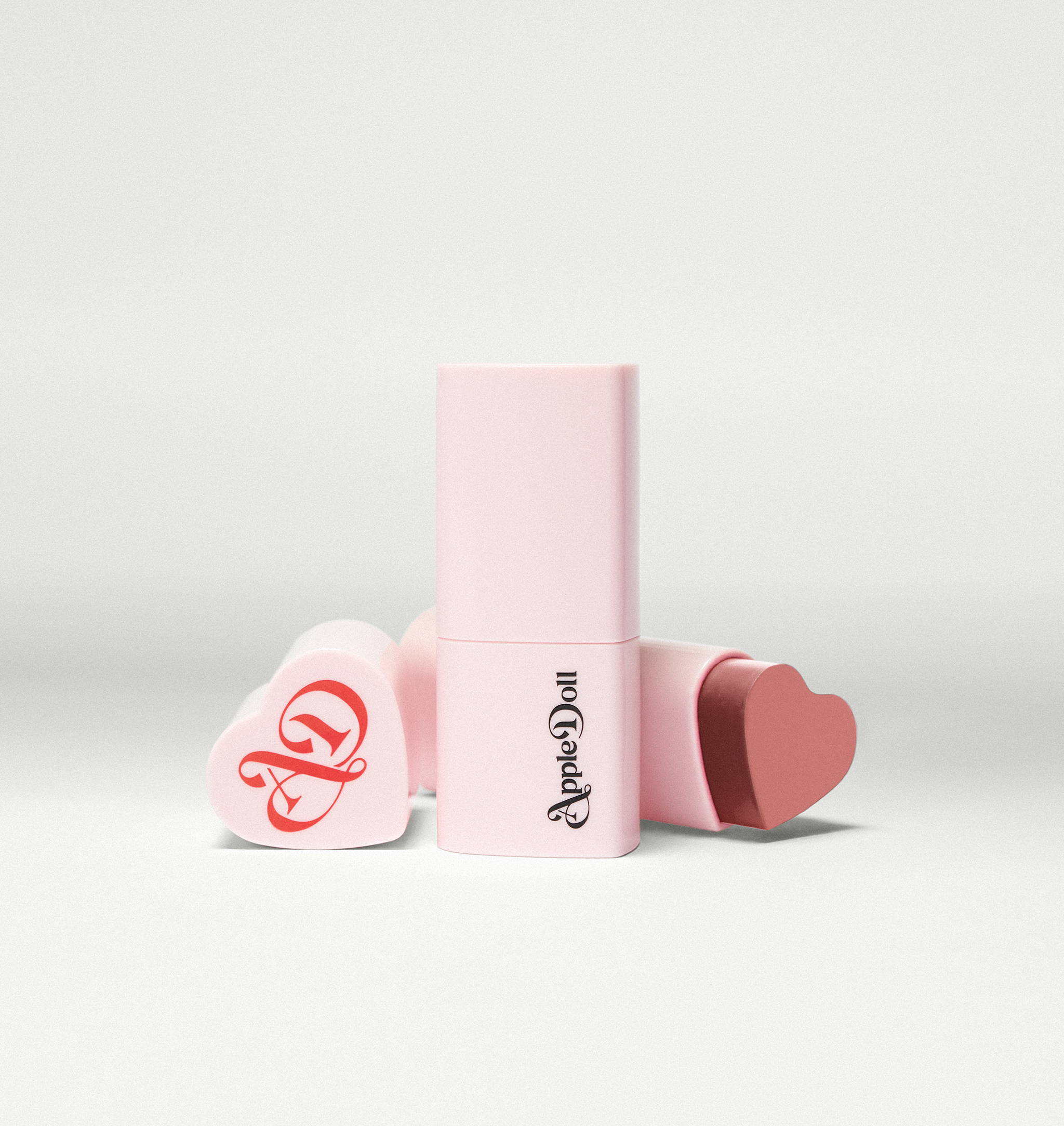 True Love Blush - Venus
$18
Venus, a cool-pink shade that is suitable for any skin tone is a win-win. Creamy at its core, just like our deepest emotions, blend our True Love Blush effortlessly all while infusing and nourishing ingredients to keep your cheeks flush with that dreamy natural flush, Venus flair.
---
---

Cruelty free, human approved, and lab-regulated

Development follows the EU clean list

Considerate sourcing, ever-evolving, and ethical
---